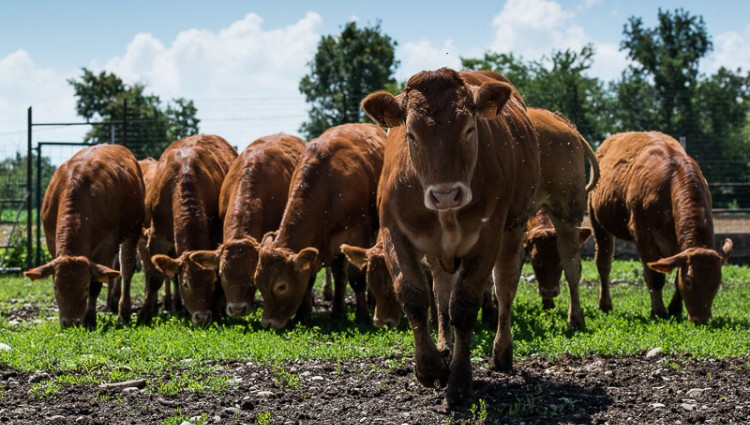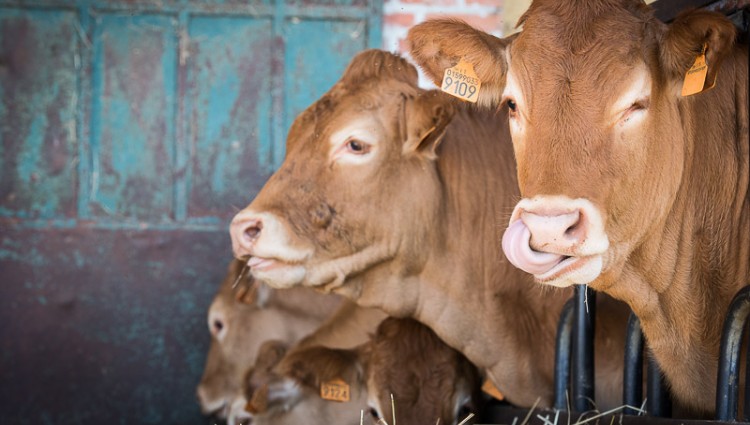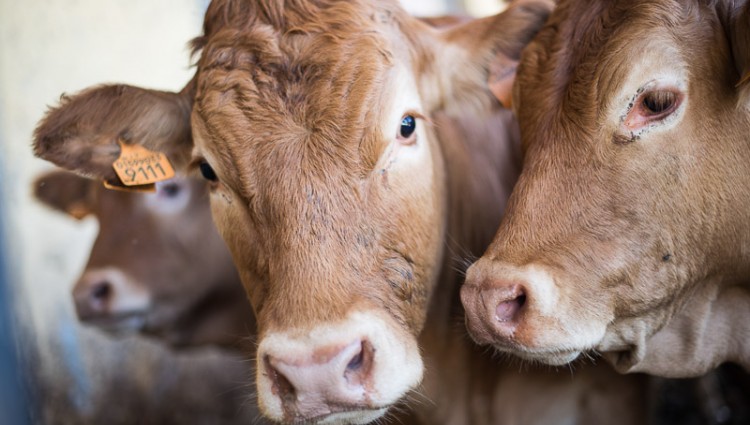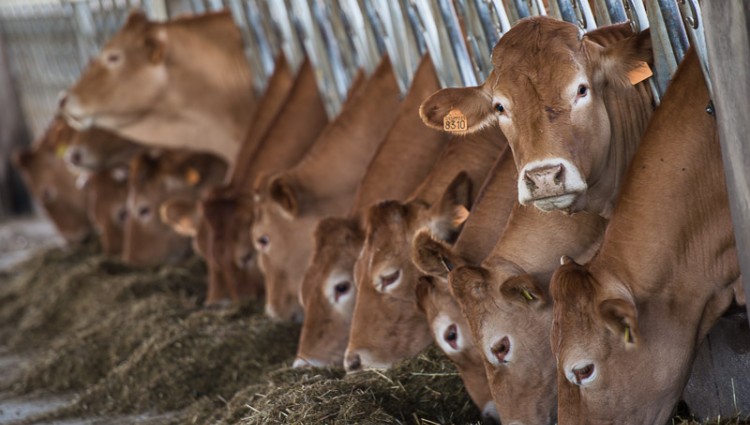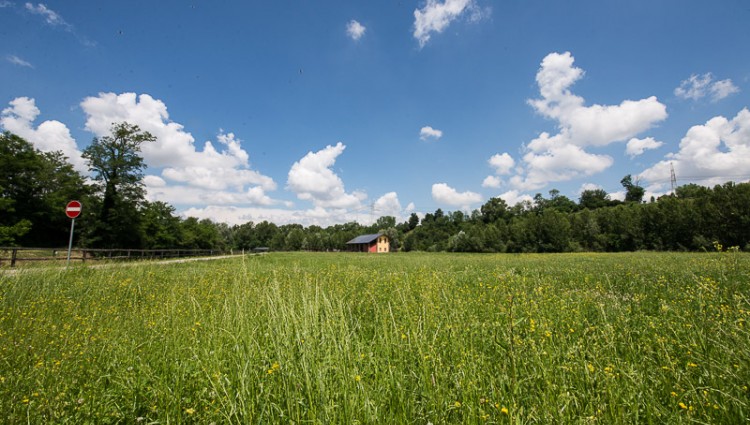 2023-02-09
KG 8 MEAT ONLY 108 EURO.
SPECIAL PROMOTION,
by purchasing a box of BEEF BREEDING OUR mixed-cutting, such as:ribs
STEAKSBRAISEDROASTBOILEDTRITABRAISED VEAL,stews...
All the meat comes from our farms FARM FARM CROSS GALLARATA and where,in TICINO VALLEY, CATTLE breed of offering them LIMOUSINE breed the BEST POWERmade up of the hay of our VERDI PRATI and special mixtures of CEREALS.
Here you can find the GOOD MEAT than once a short chain.
To ensure the availability of a cassette, hurry to book!
Our flesh can also be purchased in individual pieces vacuum,price varies depending on the type of required piece.